Big Clean conference 2012
The Big Clean conference challenge: recycle public sector data to open data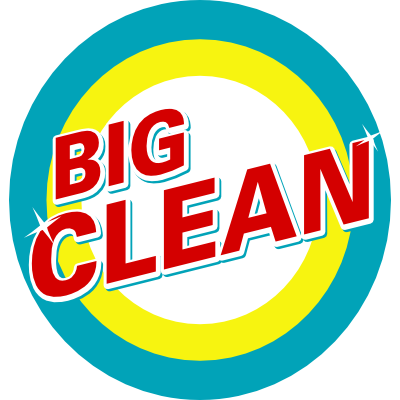 Date: November 3, 2012, 9:30 - 17:00
Place: National Technical Library, Prague
Public sector data often has a short life. Condemned to live within the applications, hidden inside the public bodies, it serves its purpose and then it dies, discarded by new applications and their application-specific data formats. During its lifetime the data may not leave the application for which it was created, the access to which could be restricted to civil servants only.
The Big Clean is here to change that. Its goal is to share with you the skills to recycle public sector data and give you the ability to prolong and expand its life.
The life-cycle of public sector data can be long indeed. A new life of the data in the hands of the public may start with data acquisition by the means of screen-scraping, continuing with data refining, and finally ending with data as a source for data-driven stories journalists can write.
Consequently, the gist of the Big Clean consists of three topics:
Screen-scraping — the skill of distilling data out of web pages and other poorly structured sources
Data refining — the techniques of transforming raw data into usable data
Data-driven journalism — the craft of telling stories with data
Do you want to know more? Join us for a one-day event of the Big Clean on Saturday November 3rd, 2012. Register now, it's free.
Are you interested in intersection of art, politics and online tools? Join the discussion with Juha Huuskonen (Open Knowledge Festival) in DOX on Friday November 2nd, 2012 at 6 pm.
Slides and videos from the conference are available in the National Technical Library´s repository.